比哈爾邦巴特那的婚禮策劃師 Samrat Event 正在為其客戶提供出色的服務。我們很高興能幫助家庭實現他們對美好婚禮的願景。 Samrat Event 擁有多年的經驗和專業團隊,是活動管理產業值得信賴的品牌。這就是為什麼我們被認為是巴特那最好的婚禮策劃師和活動管理機構。在 Samrat Event,我們提供端到端的活動管理服務,滿足各種類型的活動,包括婚禮、公司活動、社交聚會、會議等。從概念化到執行,我們的團隊都以精心的計劃和對細節的關注來處理一切。我們公司專門從事婚禮和其他特殊活動管理。 Samrat Event 憑藉著卓越的聲譽和經驗豐富的專業團隊,被譽為巴特那最好的目的地婚禮策劃公司之一,為該地區的客戶提供一流的活動管理服務。憑藉對細節的敏銳洞察力和創造難忘體驗的熱情,Samrat Event 提供全面的活動策劃服務,以滿足您的所有需求。無論您計劃舉辦盛大的婚禮、公司活動、社交聚會或任何其他特殊場合,位於巴特那的 Samrat 活動管理機構都擁有專業知識和資源,可幫助您的活動取得圓滿成功。
7 Best Reasons to Approach Wedding Planner in Patna
International Destination Wedding
Corporate Event Planning
Event Management
Pre-Wedding Photoshoot
Wedding Theme Organization
Anniversery Party
Birthday Parties
List of Best Services We Offer
Wedding Design and Styling: Helping couples create a cohesive wedding theme, color scheme, and overall aesthetic. Assisting with designing and styling various elements of the wedding, such as decor, invitations, signage, and other details to create a visually appealing wedding atmosphere.
Destination Wedding Planning: Samrat Wedding Planner in Patna is offering specialized services for couples planning destination weddings, including researching and selecting destination venues, managing travel arrangements, coordinating with local vendors, and ensuring that all logistics are in place for a successful destination wedding.
Corporate Event Organization : We are one of the best corporate event organizer and professional wedding planner in patna and understand that every event is unique, and we tailor our services to meet your specific requirements. Our team works closely with you to understand your vision and brings it to life with creative and innovative ideas, making your event truly exceptional.
Wide Range of Offerings: We are peerless corporate event planner in patna. Our event management services cover a wide spectrum, including venue selection, event planning and coordination, decor and design, entertainment, catering, logistics, technical support, and more. We take care of every aspect of your event, ensuring a seamless and hassle-free experience for you and your guests.
Experienced Professionals: Our team of experienced event planners, coordinators, designers, and technicians are skilled in their respective fields and have a wealth of experience in managing events of all sizes and complexities. They work tirelessly to ensure that your event exceeds your expectations and leaves a lasting impression on your guests.
Attention to Detail: We at Samrat Event Wedding Planner in Patna believe that the smallest details can make the biggest impact. Our team pays meticulous attention to every detail, from the layout of the venue to the choice of colors and decor elements, to create a visually stunning and cohesive event experience. We leave no stone unturned in ensuring that every aspect of your event is flawless.
Vendor Management: As a leading event management agency in Patna, we have established strong relationships with the best vendors in the industry. From photographers and decorators to caterers and entertainers, we work with trusted partners to provide you with the best services and products for your event, within your budget.
Budget-Friendly Options: We understand that budget is an important consideration for any event, and we strive to provide you with cost-effective solutions without compromising on quality. Our team works closely with you to understand your budget constraints and offers creative options to make your event a grand success.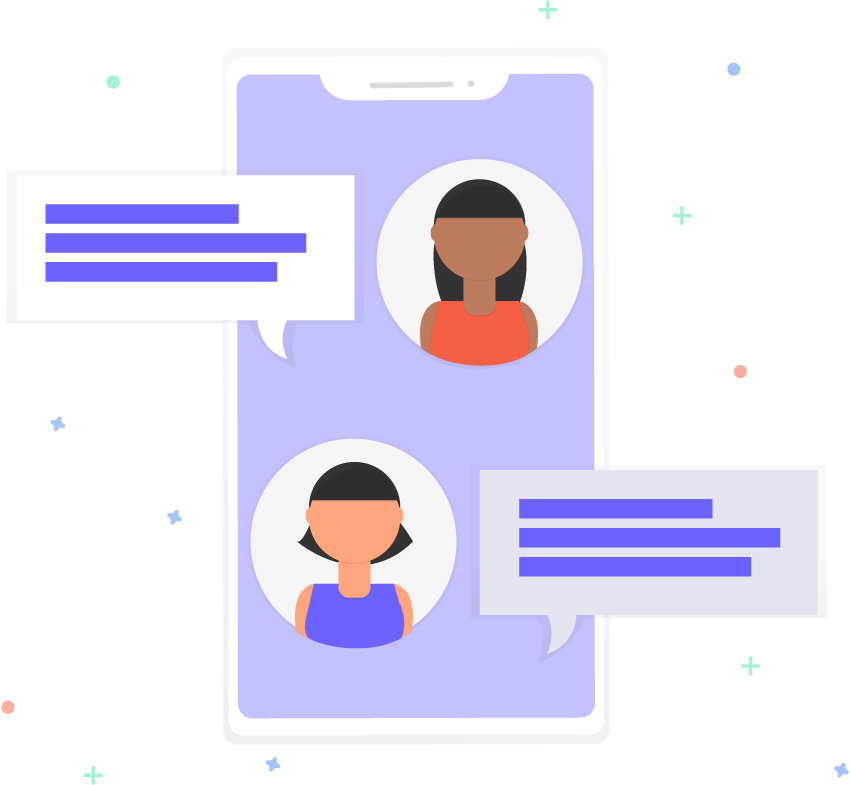 Our support team Available 24/7
Feel free to contact us for planning and organizing your event.
Need help? Call our award-winning support team 24/7 at +91-9931295976